It makes me wonder when I saw the "O" shape metal handle of a faux croc skin bag. I mean, how do I deal with it? Should I hold it at the edge, or put my hand through it like you would with a bangle?
*by Claudia Canova. Credit to countrycraftsuk.com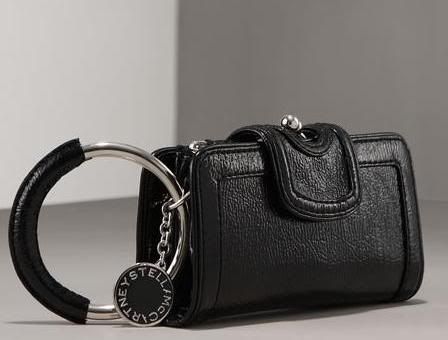 *by Stella McCartney. Credit to luxist.com
*by Dior. Credit to cooldesignerhandbags.com
*credit to mywestcoastwedding.com
*credit to p-scope.com
*Silver bangles. Credit to whatsabouttown.com
Well, I guess you can wear it like a bangle, if the ring is big enough to let your hand go through. Otherwise, you could hold it this way:
*credit to craftjungle.blogspot.com
SWEET ! :)
I like the idea. It's a unique concept. And creative too! This is an example of one of our own ring handle bag specially for you :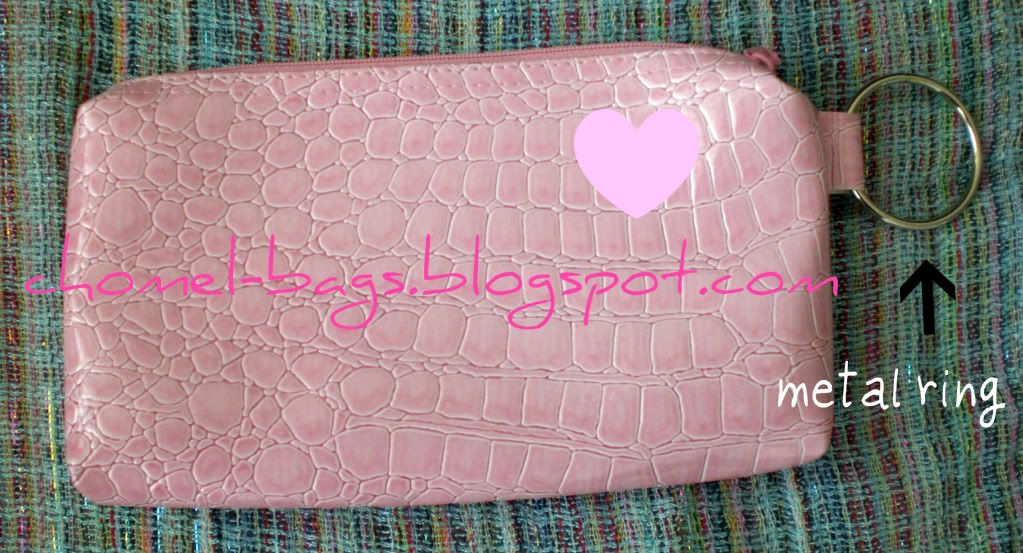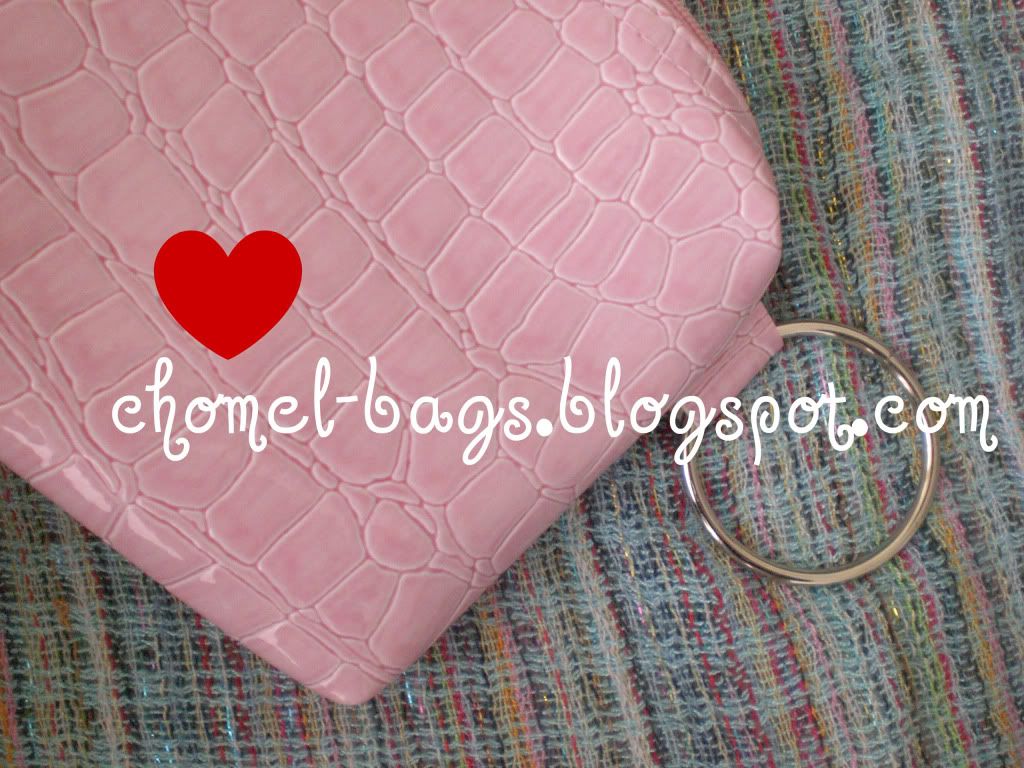 To see more, click
here
.
I think a cutie is envied not just because she is cute, but also because she is creative. Don't you agree? I mean, how often do we admire a cute girl and then go on to copy her? (I know you are guilty!:P). You would go, "Oh... why didn't I think of that?" Exactly!
So I'm thinking..... to add more spice to the already spicy bag, you could also add keychains, ribbons and even a pretty bangle! This will transform your bag into a no-brainer wrist handle bag.
What would you do??