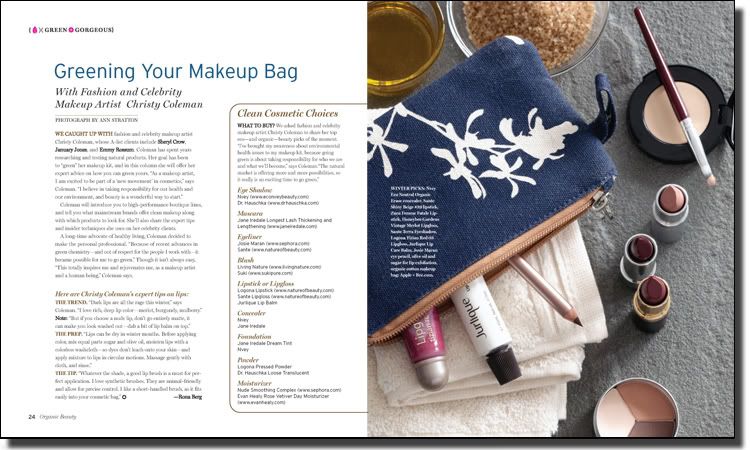 *Magazine Snippet
Which girl don't have a make up item? The average girl has at least a lip balm and a face powder. In actual fact, most girls these days have anything from lip gloss to lip pot colours to foundation, concealers, eyeshadows, blusher, mascara (have I forget anything?:P) and all kinds of make up brushes !; the latest kabuki brush craze, lip brush, countouring brush...... ohh and face sponges??
With all that, you would think most girls own a make up bag, yes? NO! In fact, that's the very reason why most girls use BIG BIG bag so that they can lump in all their make up necessities!
How about some organising?? GET A MAKE UP BAG ! :)
With a make up bag, you have these advantages:
1) Your make up stuffs are all in ONE place so that;
2) Your make up stuffs won't get mixed up with your perfume, handphone, purse, etc
3) Easy to find your make up items because they are all in one bag
4) The size of make up bag is handy, so it is easy to carry it around (as opposed to the very big oversized bag most girls use to dump their make up items)
5) Add to your bag collection!
6) You can be a trendsetter
7) Make your friends jealous, lol:P
So lovelies, grab your own make up bag now ! Click
here
.
Lots of choices specially for each and everyone of you :)
P/S: More items will be added soon !